Contact us | N&P | nandp.co.uk
We always like to hear from our customers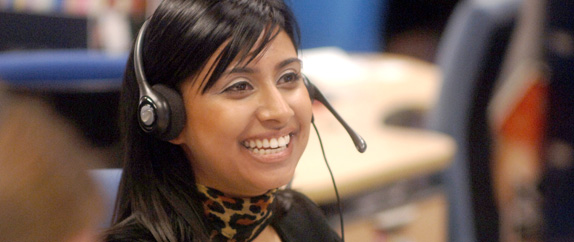 If you need to speak to us, you can call us using these telephone numbers.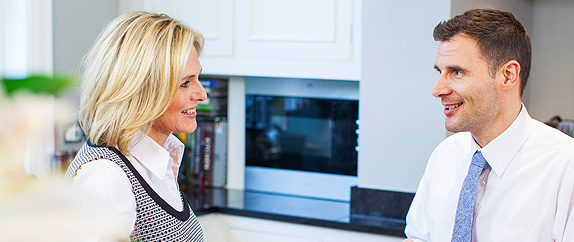 If you need to make a complaint, find out how to get in touch.

Media
Journalists - Please contact the Media Relations Team to ensure that your enquiry is dealt with immediately.
View details on the YBS website here.